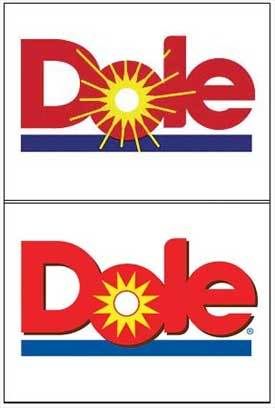 Can you tell which logo are real and fake? Take this quiz to check your logo expertise.

I got 14 out of 20 questions correct. BEAT THAT! Nyahaha. Sigh, I wasn't familiar with all the logos but I did do my best. Wink. Wink.

http://money.aol.com/special/corporate-logos-quiz

So tell me, how did you do?
Read More......